Blockchain - Proof of Concept (POC)
A Proof of Concept (POC) is used to demonstrate the feasibility and practical potential of any blockchain project in any field such as Government, Automobile, Education, Supply Chain, Energy, Communication, Insurance and Healthcare. A POC can either be a prototype without any supporting code or any MVP (Minimum Viable Product) with bare featureset. A POC is a prototype that is used for internal organization who can have a better understanding of a particular project.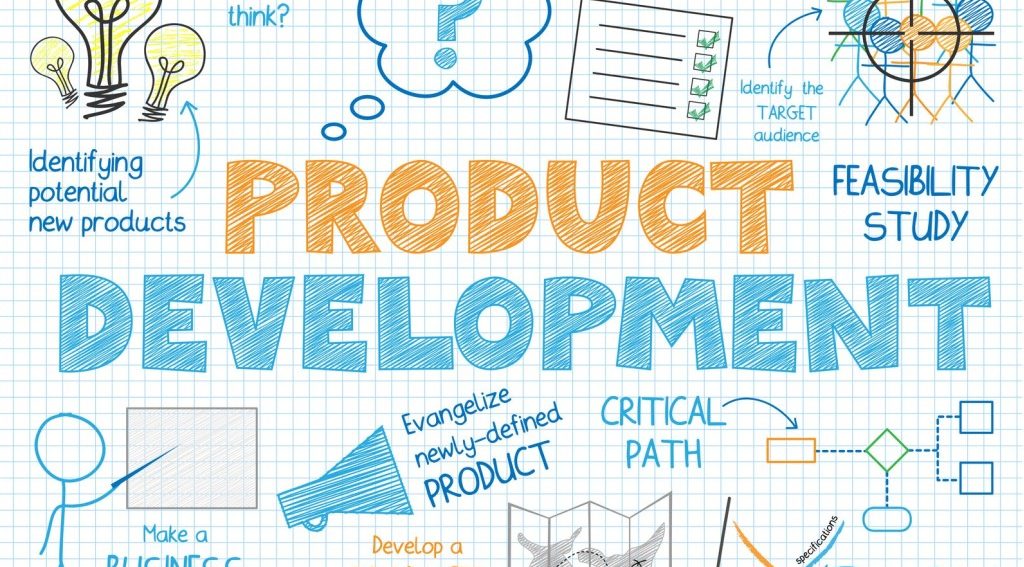 Areas of Blockchain POC
Healthcare Records Management
Educational Records Management
Identity Management
Profile Management
Policies Management
Voting Trackers
Records Storage
Legal Agreements and Documents
Property Records Management
Watch your blockchain ideas evolve into a practical and real-life project with our agile Proof of Concept Development.
Process Behind POC
To develop a POC, we help you go through below development stages that will in end create a minumum viable product (MVP) - A potential solution showing feasibility of your concept.
Stage 1: Use Case Identification and Theoretical Build-Up
Stage 2: Architecture Design and Prototype
Stage 3: Development of Minimum Viable Product (MVP)